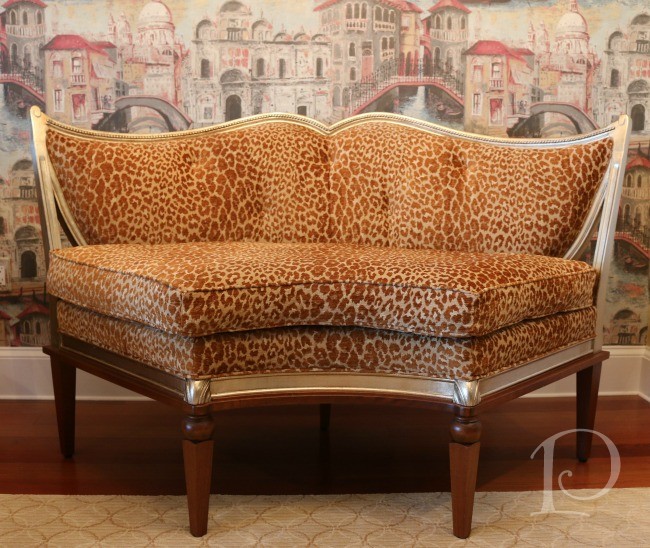 Jul 26 2017 · 1 comment · Design Elements, Inspiration, My Designs ·0
I have always been a sucker for a Cinderella story, the before and after is just such a dream.
Today I am sharing three furniture customizations in the hopes of encouraging  you to take a fresh look at a piece of furniture you may have that has "good bones" but just doesn't fit your current style.  Whether the furniture is from an antique shop, a church fair, or an item you inherited, I encourage you to look beyond  the current color, fabric, and/or wood finish. By changing different elements of a piece of furniture, you can modernize and customize it to create a true conversational piece for your home.