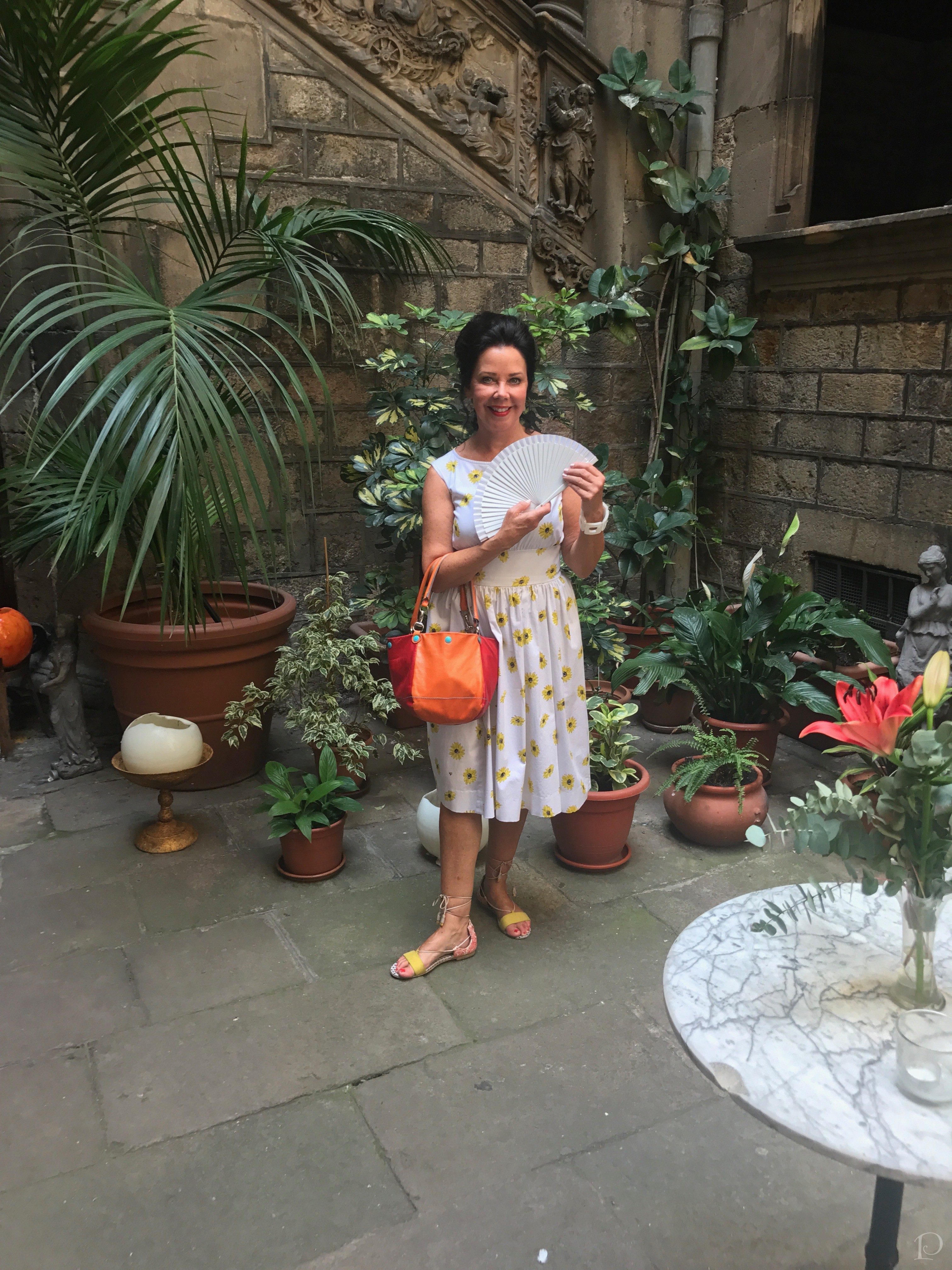 Oct 05 2017 · 0 comments · Travel ·0
One blog post is just not enough to share my recent trip to Barcelona ~so here go with Part 2!
(if you need to catch up, you can read my Barcelona Travel Journal, Part 1, here)
I've always found that some of the best sightseeing can be had walking the streets of neighborhoods. This has held true in most places I've traveled to, and once again in Barcelona.