5 Reasons To Work With Pamela Copeman On Your Next Interior Design Project
Jun 01 2017 · 0 comments · Behind the Design, Design Elements, My Designs ·

0

Tackling an interior design project in your home can be daunting.  Even with the smallest projects there are a myriad of details to keep track of and decisions to be made.  If you haven't worked with one   before, you may not realize that there can be big advantages to collaborating with an Interior Designer. With that in mind, here are 5 advantages to working with an Interior Designer like ME!
1.  Access to custom resources
As a Pamela Copeman Design Group client you have access to a variety of custom resources in furniture (new and antique), carpets (oriental and broadloom), fabrics (some can even designed just for your project) as well as exclusive luxury brand trims, accessories, and decorative pieces from sought after shops and boutiques ~ including a few secret spots.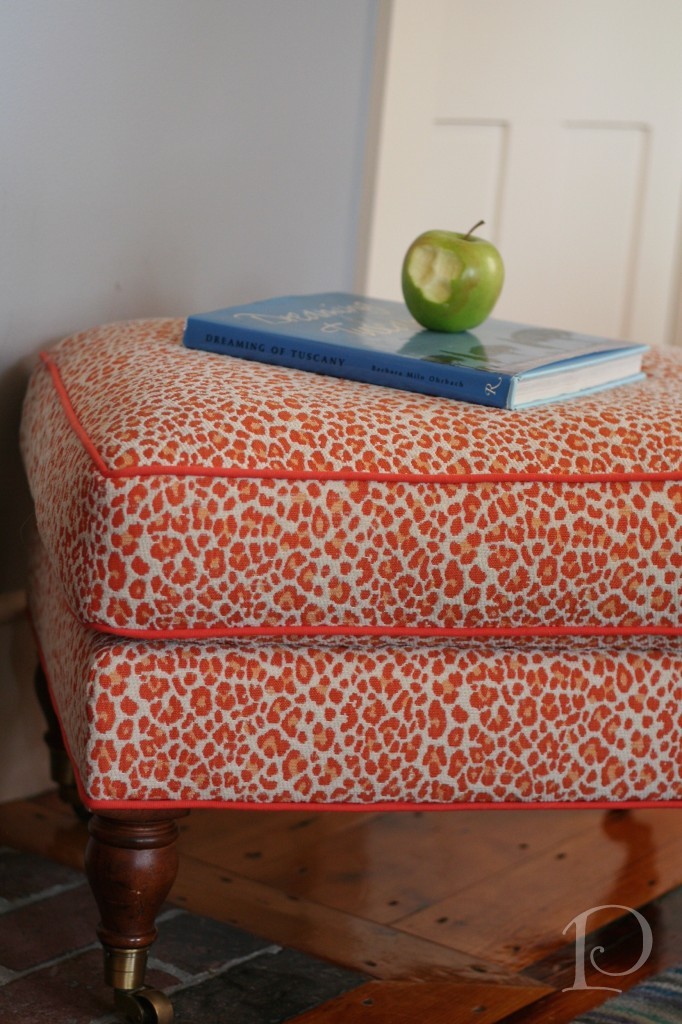 Additionally, as a working fine artist who is active in the local arts community, I belong to several painting groups with vast and varied talent. I can create or source and install original art work to complement your designs.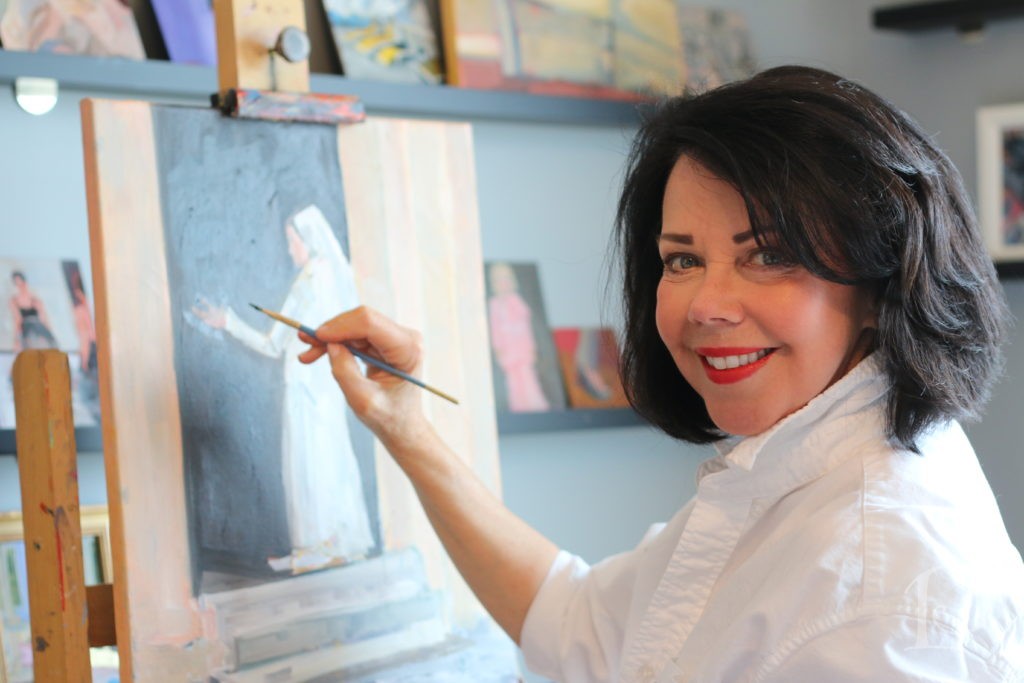 2.  A fresh perspective
A professional designer who comes into your home can offer a fresh perspective. I find I am at my best when I first tour a home. My senses are on alert and the ideas come flying through my mind at breakneck speed. With my experience and training I am able to offer many design options for a space. Often times I find that when clients have lived in their home for a period of time they can lose the ability to stand back and envision the space in a different way.  That's where I come in!  It is my philosophy that your home should reflect you and the people who live there, but it is also my goal (responsibility, really) to expose you to new trends and products to help you update and enjoy your space more fully.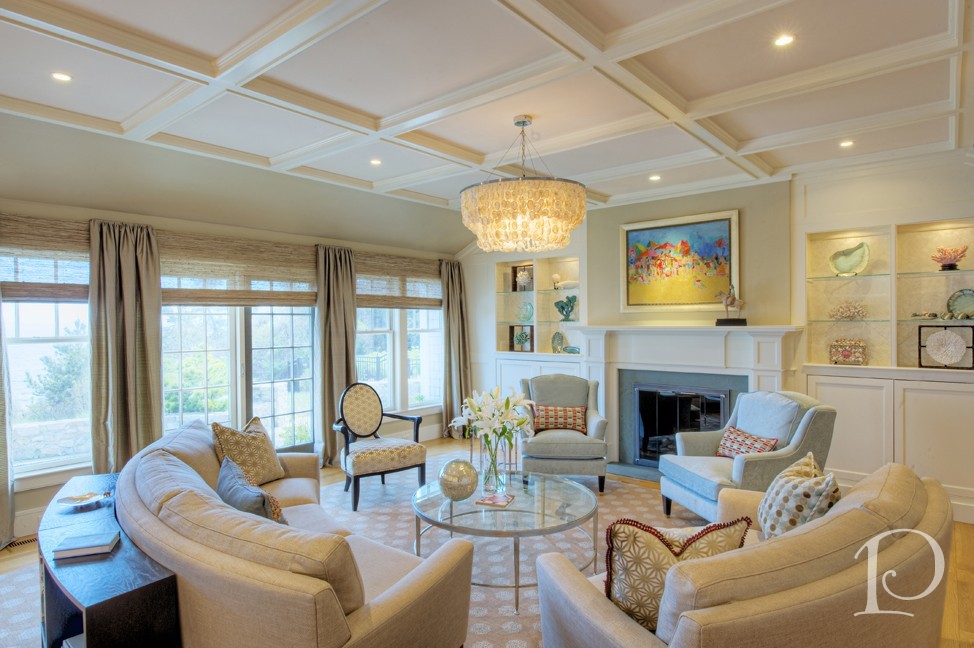 3.  A reasonable investment with a high rate of "return"
My Design Services are actually a very reasonable investment. That is not to be confused with cheap, I am not in any way cheap! I design everyday and have for 28 years now (how can that be as I am a mere 29 years old…). My knowledge base in all things Interior Design  saves you  time that you would otherwise spend on seemingly endless Googling and searching web for items of interest.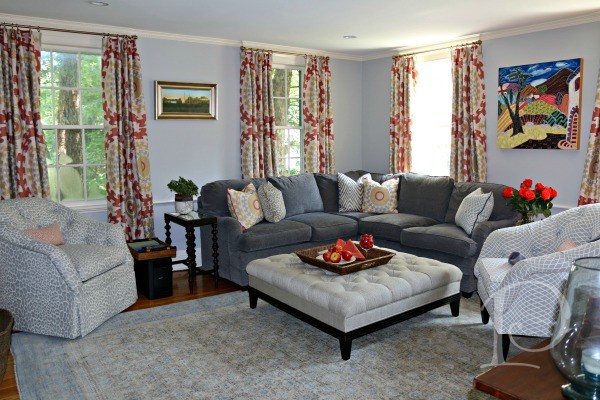 Your time has value whether you work outside or inside the home. I can accomplish so much more on a project in a finite period. After all these years working with resources I can quickly help you find the best pieces and options for your project. The result of your investment with a professional Interior Designer is a beautiful, high quality space you and your family can enjoy each and every day.
4.  Work with the best contractors & workrooms
After years of searching out the best contractors (and dismissing many), I have assembled the best of the best workmen and women.  They are responsible, timely, and trustworthy ~ overall good people. This includes award winning Builders, the best Painters, Workrooms that specialize in custom window creations, bedding, pillows, and more, Upholsterers, elite Delivery Services (always with a smile and a joke), and the best installer and room refreshing "Blitz" master.  Pamela Copeman Design Group is a well vetted, professional team ready to work with you to complete your project to the highest standards and your satisfaction ~ without the headaches and hassles!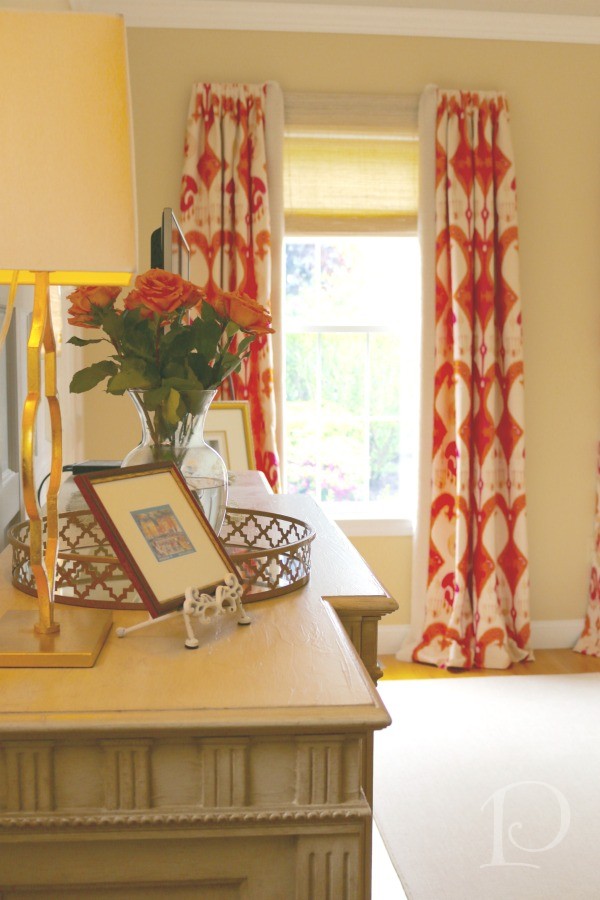 5. Fun!
This may seem an unusual advantage but I promise to make the experience of creating a design FUN!  I know that many times a client is under pressure to have a room or house completed by a certain date or event. That can be very stressful ~ but NOT if you are working with me. Part of my job as your Interior Designer is to shoulder this burden. With my experience, I know what we can accomplish in a particular time frame. Alternatively, I will be honest about what can't be done and offer temporary solutions, with a smile. Sometimes there is pressure to stay within a budget, we can do this! I may suggest that we splurge on one item and then save on another to make everything work with the bottom line.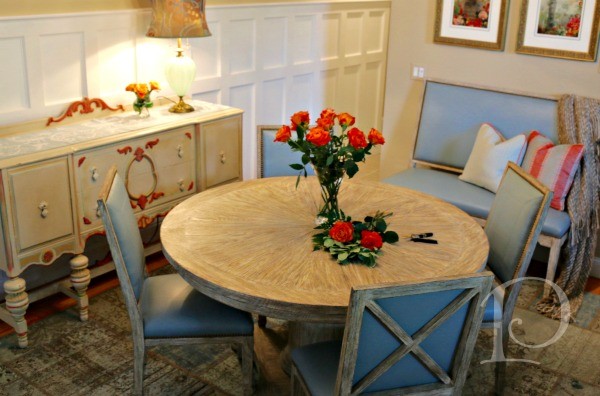 Each time I step into a client's home I know it is an honor. Home is a place where we renew our spirit and I value this invitation. I do my best to get to know you and your family during a project, that way I know how to best meet your needs. The design process can be an intimate, involved undertaking (particularly on longer projects) and I happily admit that some of my best friends started out as design clients :-).  Finally, as important as the Design is, it is not life and death and I have been told I have a surprisingly good sense of humor!
Are you ready to tackle a new Interior Design project in your home?  I hope these 5 Reasons to Work with Pamela Copeman Design Group have been helpful and enlightening.  I would love to meet with you for an initial consultation to discuss your next project!  Please contact me via email (pamela@pamelacopeman.com) or at 781-773-1192.  In the meantime you can browse my Design Portfolio here and on Houzz here and read reviews from clients and vendors.  You can also follow me on Instagram to see more of my work and some "behind the scenes":    @pamela_copeman_design and my paintings at @pamelacopemanart.
I look forward to working with you!
xo,
Pamela
0
Share this!
Tweet