Diary of an Interior Designer: Seaside Home, Cape Cod, Part One
Apr 30 2013 · 2 comments · Behind the Design, Meet the Team, My Designs ·

1

One of the luxuries of sharing a completed project is the ability to reflect and share the story behind the design:  the ups and downs, the twists and turns and the knowledge that it all turned out beautifully in the end.  As an interior designer my job is much like that of the Fairy Godmother in the story of Cinderella ~ I transform the drab to fab.  As you will see however, it is not always as easy as waving a wand and saying 'bibbity-bobbity-boo'.  However, the end result is always magical…

I was first contacted  by the new homeowner of a beautiful seaside retreat on Cape Cod to see if I was "still" in the design business. She'd heard me speak at an event 7 years before and had kept my oversized card on a bulletin board. Yes, I replied, I was still running my interior design business and I would love to meet her to discuss her project.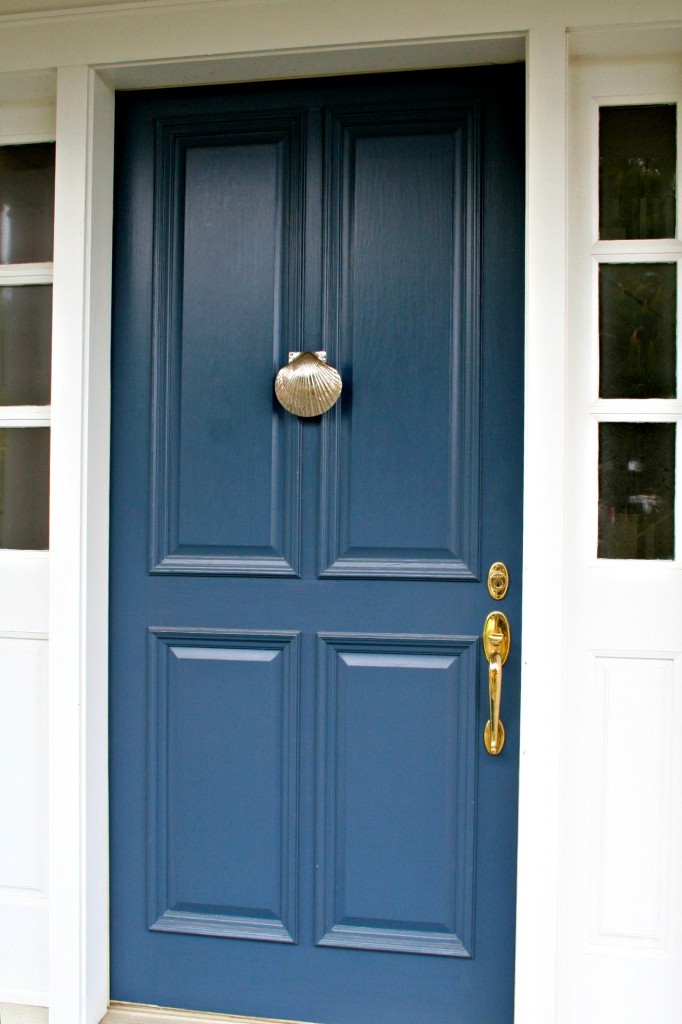 The homeowners had purchased a 10 year old waterfront home on Cape Cod.  Along with incredible views, the 5500 sq. ft. home  boasted  5 bedrooms, 5 baths, an office, 2 family rooms, a formal dining room, and a spacious kitchen. The homeowners had in mind a complete redesign that included  everything from sheets and towels to light fixtures and everything in between.  Oh, and they needed it to be completed by Christmas when they returned home from China to host their family for the holidays just a few short months away.  Making matters even more interesting, the homeowner had just 3 weeks to help me with some of the decisions before she left the country and her husband was already gone.
Was I willing to take on this project? Of course I said yes!
This diary is the story of the wild and crazy journey to create a home from top to bottom in just 3 months ~ during an economic downturn where manufacturers were cutting back on inventory (and staff), where fabrics that were selected had to have 5 back ups because the first choice was probably not available and where the truly professional showrooms became very obvious!
One thing is for sure, I couldn't have survived without my plans.
The first phone calls I made were to my team, they are best ever: my installer,  my painter, wallcovering expert, electrician, carpenter and two design peers to collaborate with me.
I hosted a breakfast ~ lunch meeting to have everyone tour the house at the same time and to meet each other because we would be overlapping at some point.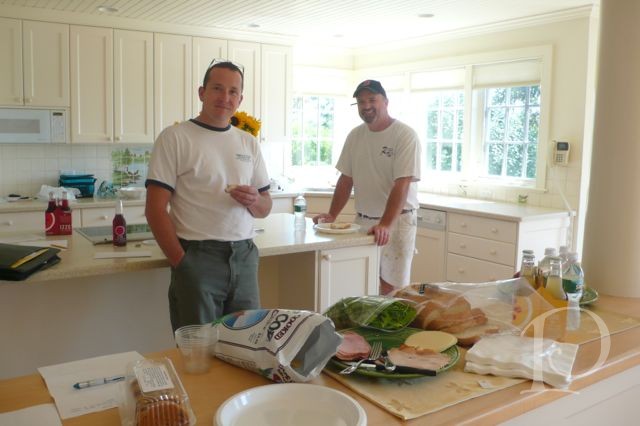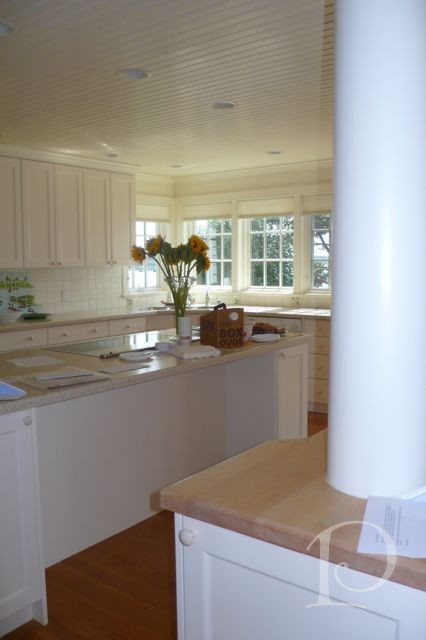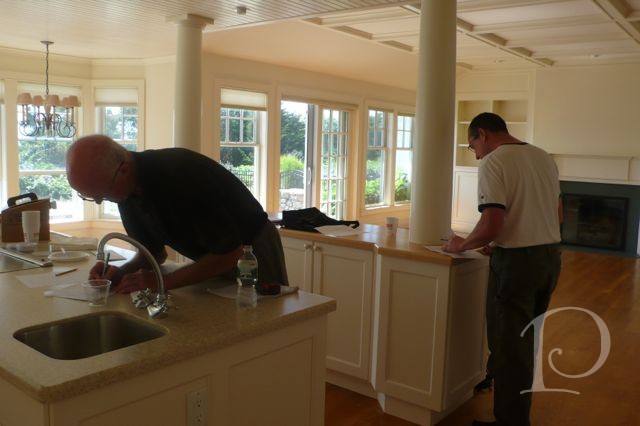 Everyone quickly developed a great sense of comraderie ~ which was fortunate because we were all going to need to cooperate and lean on one another in the months ahead in order to complete this magical transformation!
Stay tuned for my next Diary of a Designer entry where I'll share the metamorphosis of the children's suite.  Check back tomorrow, you won't want to miss it!
xo,
Pamela
1
Share this!
Tweet