Tilton Fenwick Fabrics for Duralee
Mar 18 2014 · 2 comments · Design Events ·

0

Last week at the Boston Design Center, Duralee introduced the new fabric line by Tilton Fenwick. The two women behind these glorious prints are  Anne Maxwell Foster and Suysel dePedro Cunningham. They are partners who do everything together including maternity (even when only Anne had the baby)!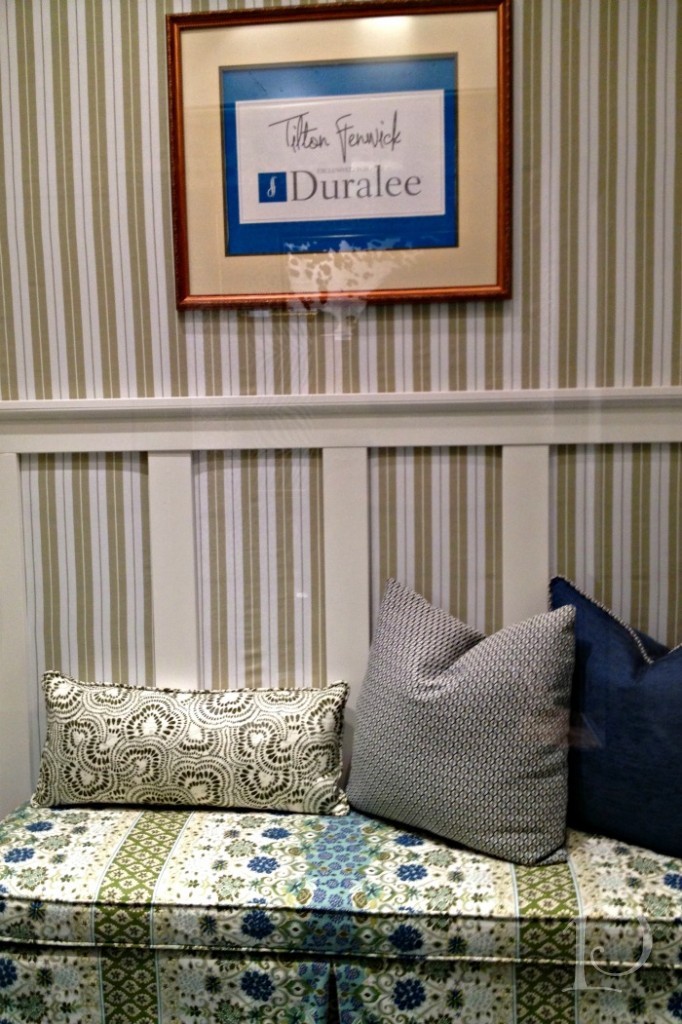 A petite window display on the 1st floor of the BDC
 These women built their design business by using tireless self promotion and social media with a very savvy touch.
Where did they get the name Tilton Fenwick? From their college dorm names in the Northeast, of course! Side note: My dorm was named Rose William Hall (after a sister of St. Joseph) ~ not really a chic name of a brand, is it?  Our seminar was panel format with Erin Gates, Boston-based Interior Designer and blogger behind Elements of Style, as the moderator.
Another side note: Erin has a fabulous looking book coming out this fall.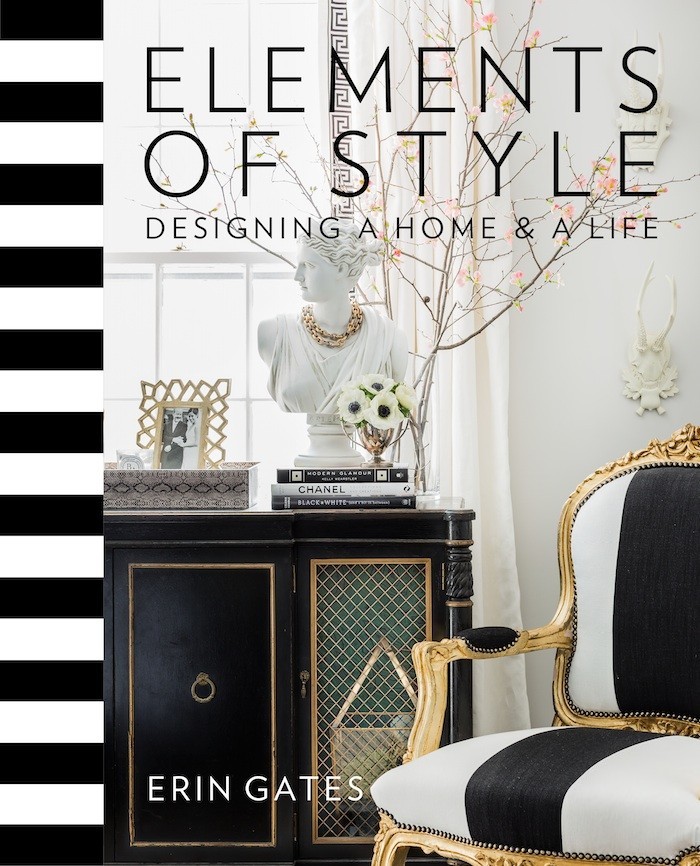 You know I like to be up close for these presentations…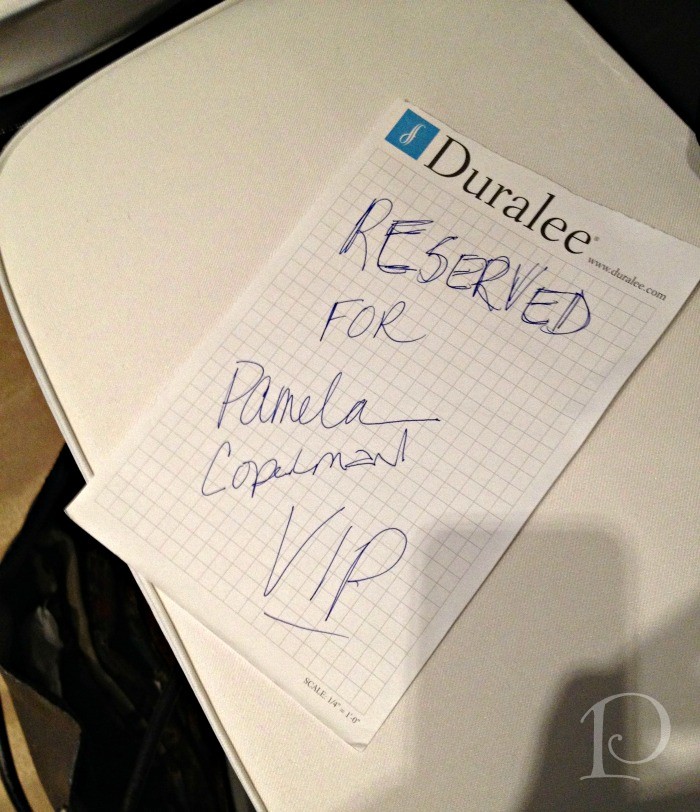 Bless you Gary, for my front and center reserved seat, xo!
The conversation was informative, relaxed and visually beautiful~ take a peek at their designs and their gorgeous fabrics.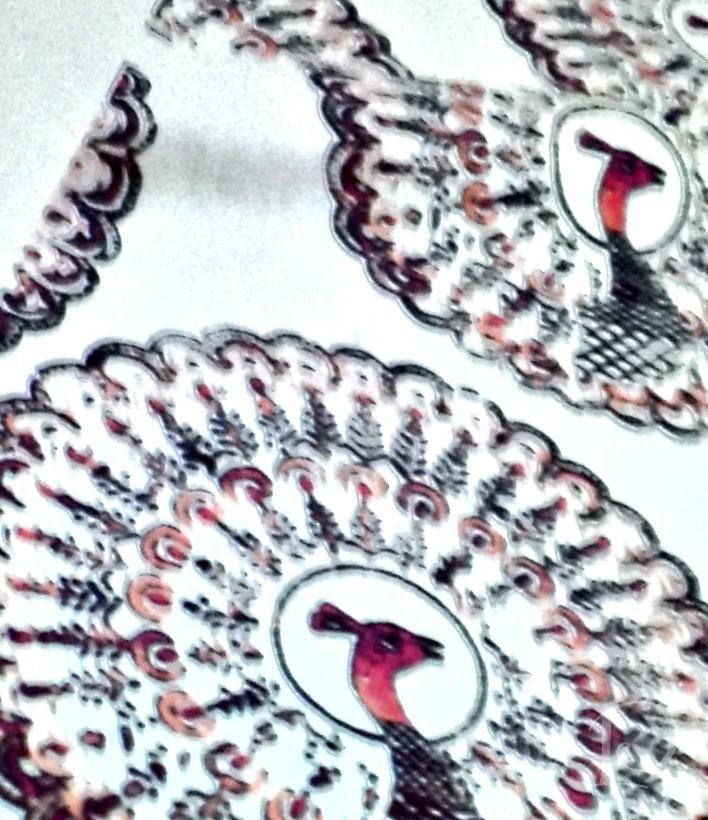 The Tilton Fenwick Peacock and Brand
 This beautiful boys bedroom was one of their original projects that they had professionally shot ~ together with "network group" friends they styled and placed all elements. I love the way they use color…
 Suysel shared the story of styling this book shelf with only a hand full of legos out of hundreds that were on the floor when they arrived:
I have lived that experience…
 Green never looked so lovely!
 Tilton Fenwick leans towards tradition with a nod to color…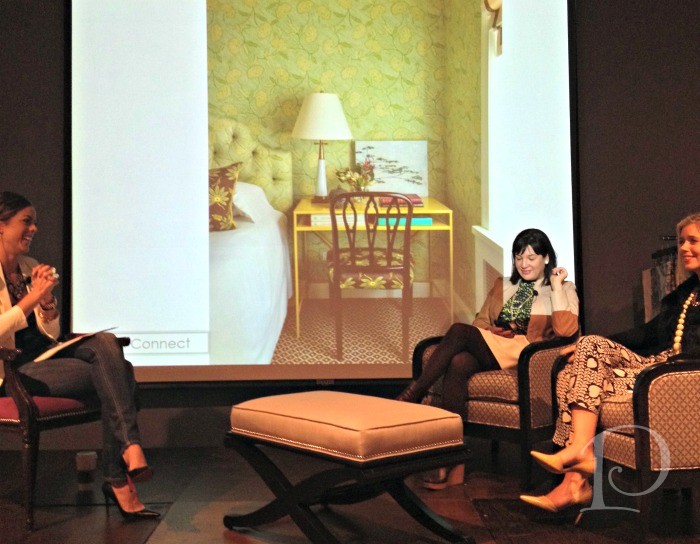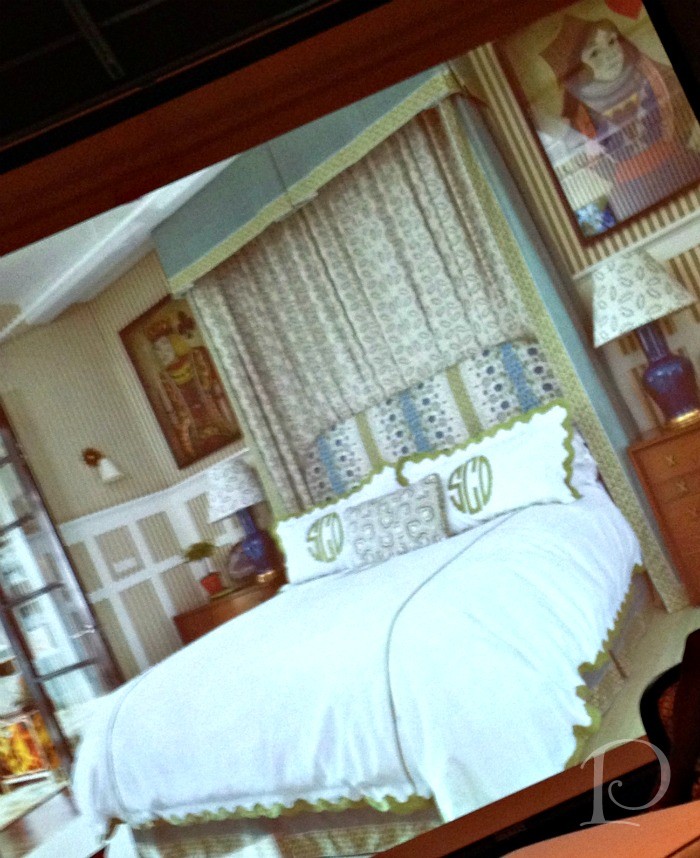 A sample shot of the Duralee prints: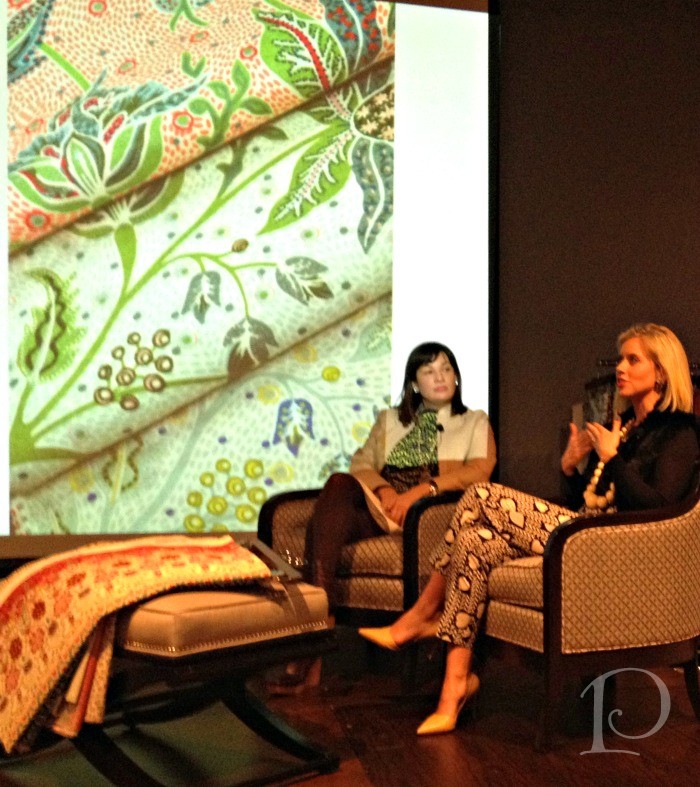 I just love this wallcovering, I would never stop washing my face…or should I say my lipstick would have to match the fleurs…
A candid of Suysel and Anne, so charming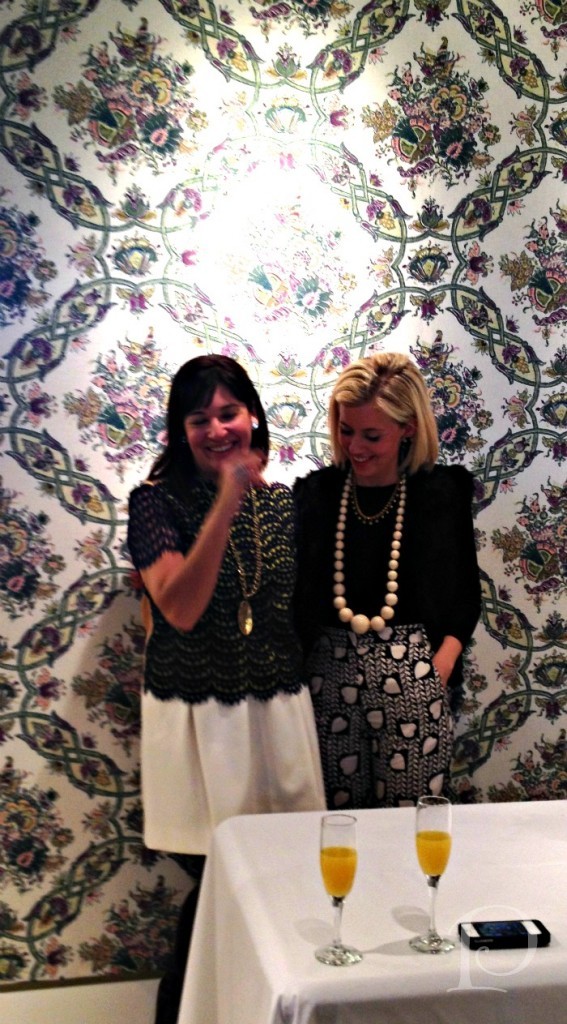 Gary, the showroom manager and moi….a perfect Day!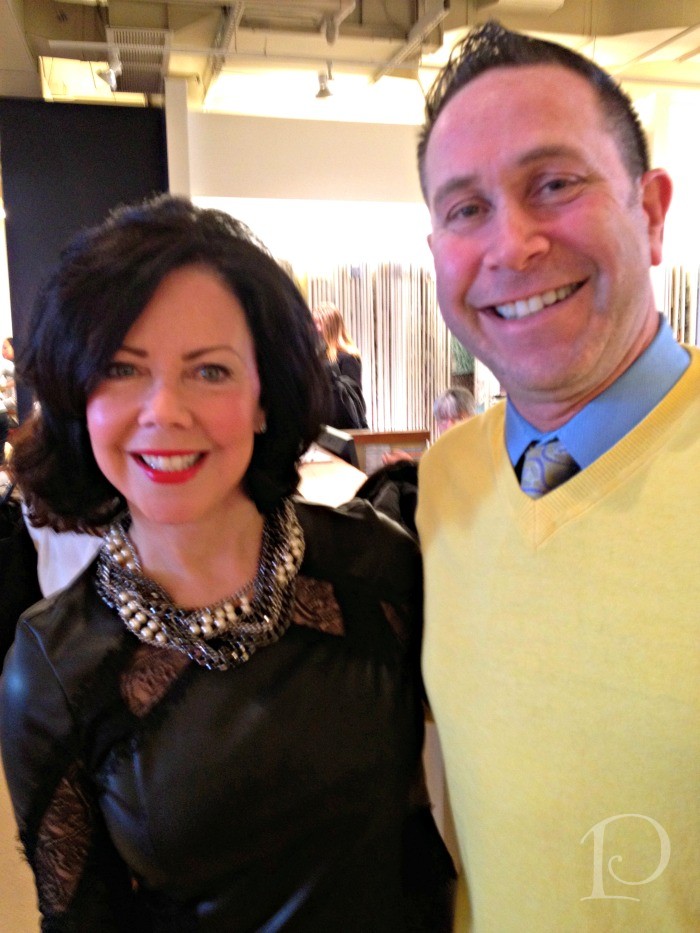 Thank you Boston Design Center and Duralee for another great day of design!
xo,
Pamela
0
Share this!
Tweet