renovation
posts displayed by tag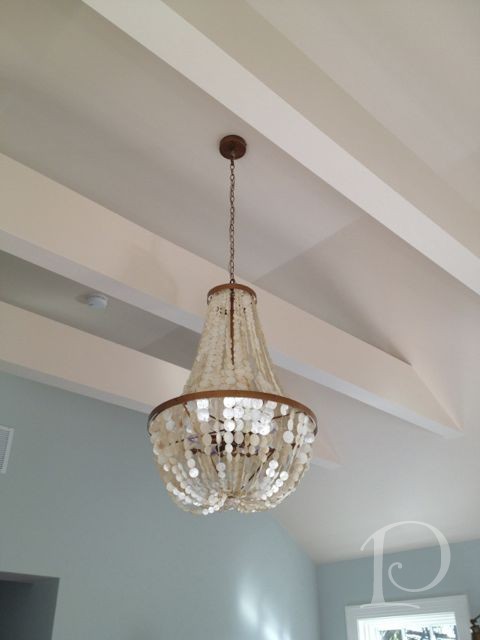 Dec 11 2013 &middot
1
Every Interior Designer deserves to have at least one client like Gina~she makes up for all the more "demanding" ones. Oh heck, it's time for Christmas wishes, all of our clients should be like Miss G ;-)!
When Gina & I first met years ago over a rosebush in my yard, I was NOT designer attired ~ in fact I was a disgrace to our family (as my daughter often told me) when I was in my beautiful garden. I just couldn't wait to get into the dirt and see what magic had happened overnight. So I usually grabbed a tank top and pedal pushers (before they were in fashion as chic capris).  If you were really lucky, you could catch me in my nightgown with a cup of coffee in my hands, deadheading… oh my, I digress.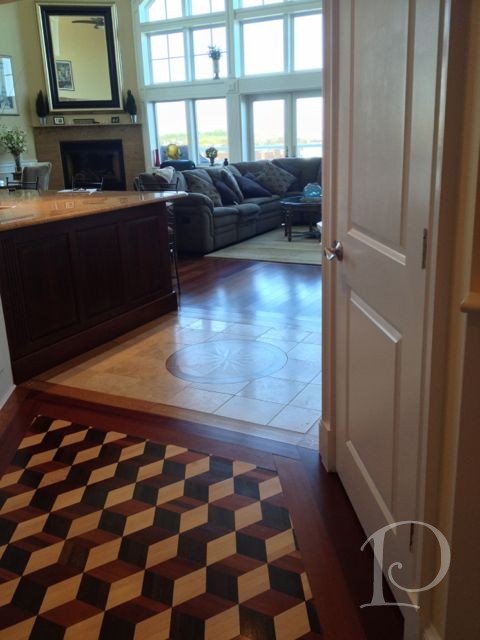 Jul 30 2013 &middot
1
I'm so excited to be able to share with you a new interior design project that I am working on.  The setting is a stunning oceanside penthouse space with incredible views.  My client is a gentleman whose taste is both masculine and sophisticated.  He works in the hotel industry and has owned quite a few homes which has certainly influenced his sense of style.  It has been a delight to collaborate with him.
While the space is gorgeous, it is not without challenges.  For example, vaulted ceilings and large expanses of windows are beautiful, but how to effectively incorporate them into a posh interior design?  Today I'm sharing the preview (before) photos of the space and you'll see what I mean…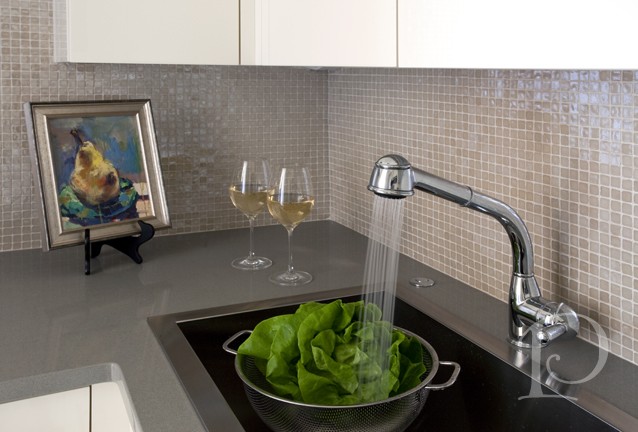 Apr 23 2013 &middot
3
As an interior designer, some of my most challenging projects have been jewel box size, most especially kitchens! Why so challenging? Because in a 10 foot space I have to place a full size stove and vent, a refrigerator, a dishwasher, a compactor and a microwave. Did I mention a sink and cabinets? And it has to be posh and inviting. This is the best kind of challenge for me and my team. To create the kitchen I'm featuring today,  I collaborated with the best:  Venegas and Company. Donna and her team represent the best in cabinetry and know how to work within a 1/16" of an inch.  They are awesome!
First, a few before photos to give you a sense of the space…