BlogTour KBIS 2017: The Magic of Mohawk Carpets
Feb 01 2017 · 0 comments · BlogTour KBIS ·

0

BlogTour KBIS sponsor Mohawk Flooring offers a comprehensive collection of flooring options for your home including hardwood, laminate, tile, vinyl, and rugs.  For me, the  crown jewel of the Mohawk Flooring offerings is their SmartStrand Silk Reserve carpet.   While in Orlando last month with the Design Hounds of BlogTour KBIS, we had a special introduction to this amazing, dare I say magical, carpet.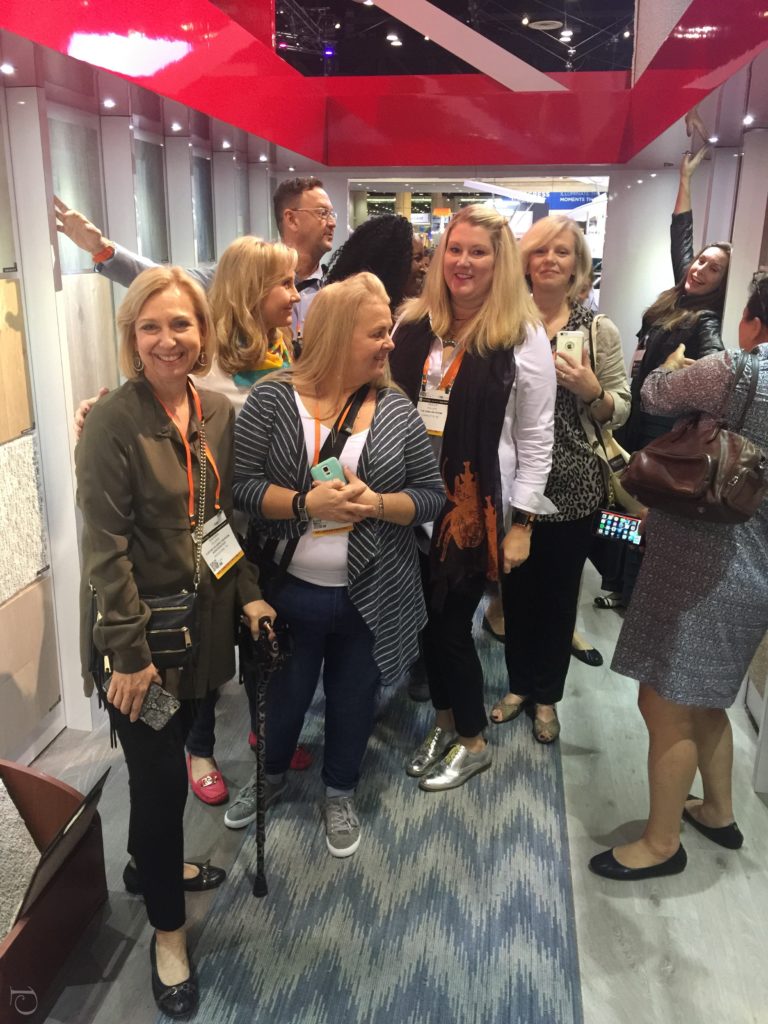 When we visited the Mohawk Flooring booth at the KBIS show we were introduced to SmartStrand Silk Reserve carpet, the latest and greatest in carpet.  Our visit was very educational, we learned about the softness and durability of SmartStrand Silk Reserve, as well as the superior technology behind it.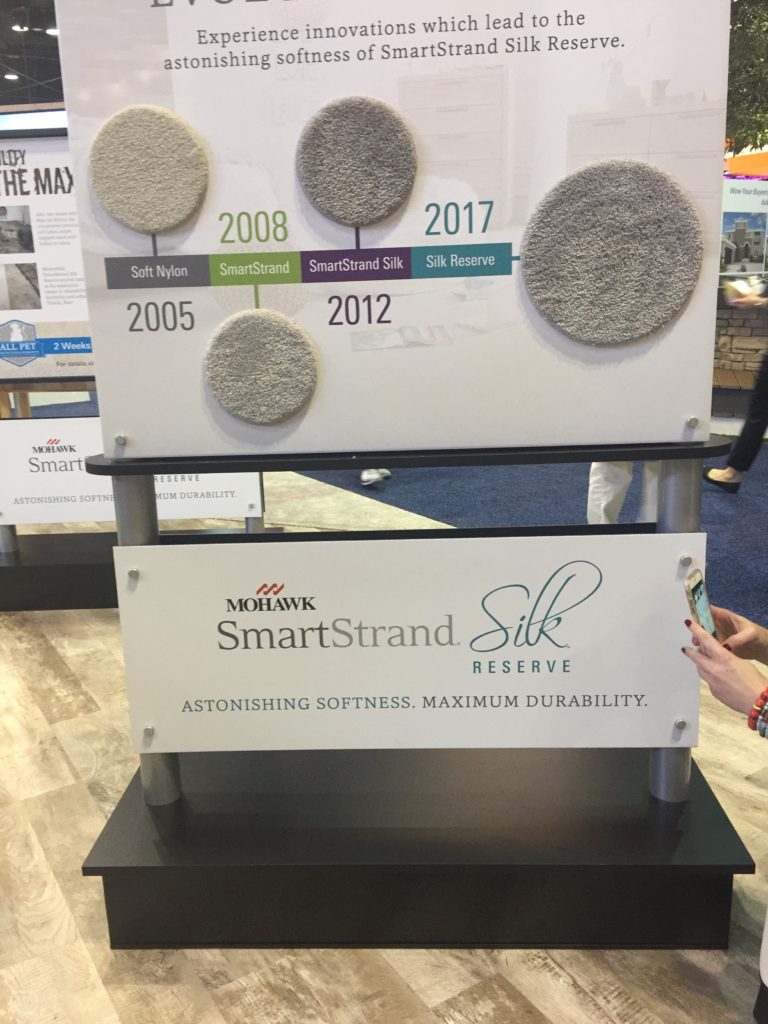 You won't believe how they tested this carpet…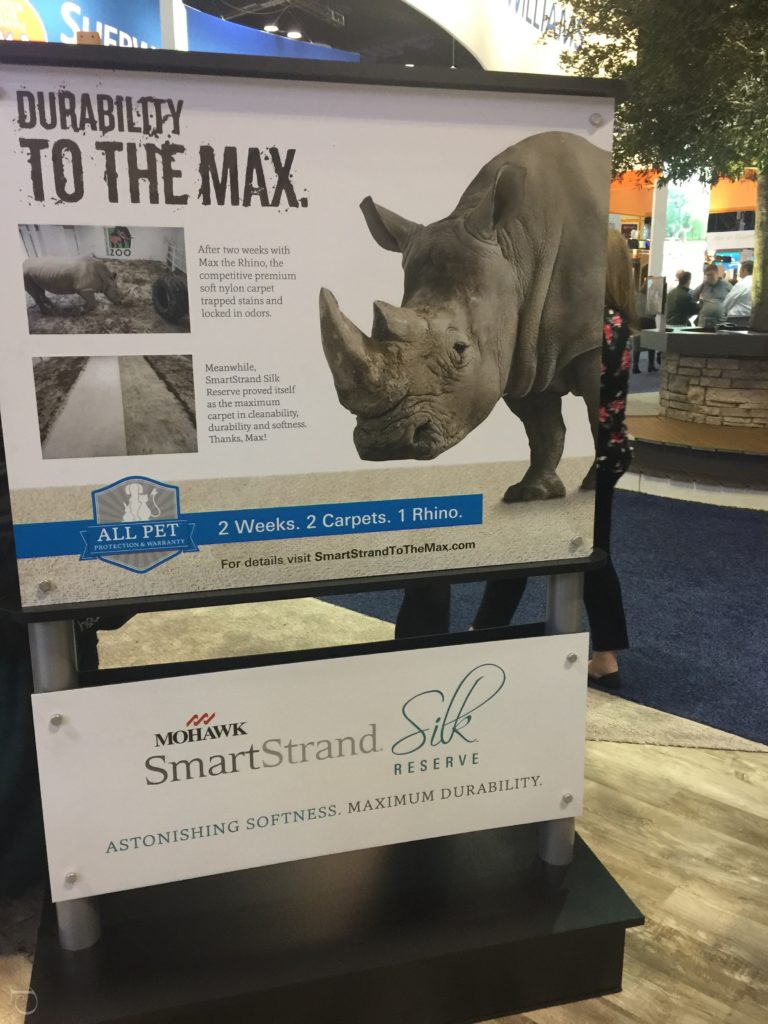 Yes, with a rhino!
Max the rhino lived with SmartStrand Silk Reserve carpet for two weeks (60,000 steps, the equivalent of 7 years of human foot traffic) and the results were amazing ~ stains were trapped and odors were locked in.  After standing up to a rhino, kids and dogs (and red wine 😉 ) are no problem for this carpet!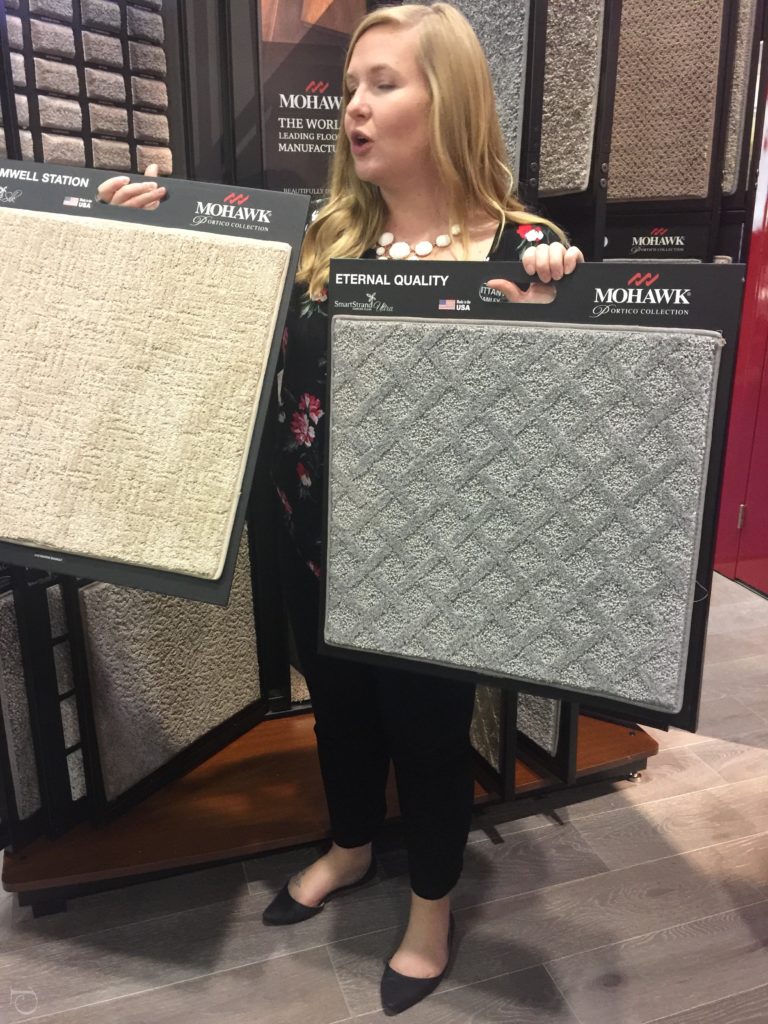 Of course a durable, stain resistant carpet is great, but if it doesn't feel good underfoot what is the point? While on the KBIS show floor we felt the lush softness of SmartSilk Reserve with our hands.  However the true test came at a special evening event, the Barefoot & Bellinis Party at the Ritz-Carlton hotel…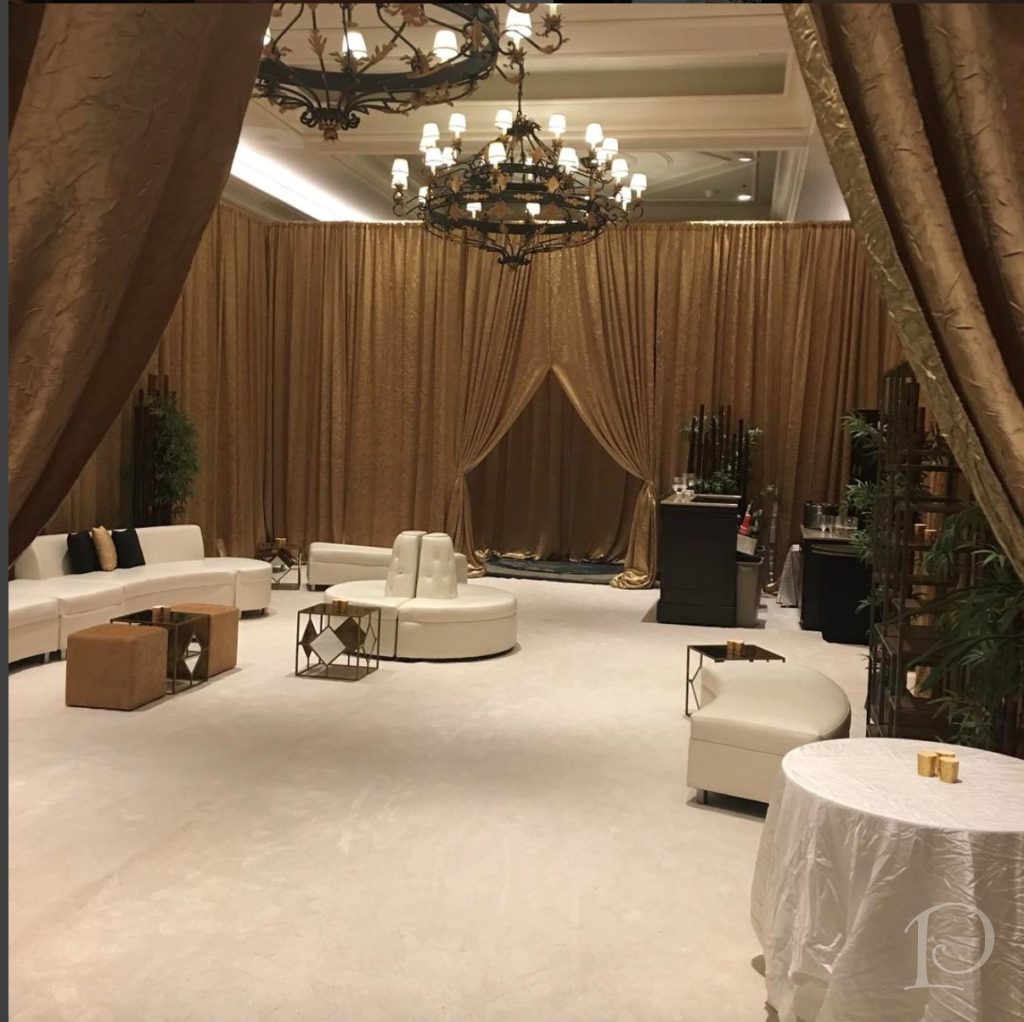 What a fabulous way to introduce SmartStrand Reserve Silk carpet!  When we arrived we were invited to take off our shoes, place them on a bookcase, and "feel" the carpet ~ I did so enthusiastically.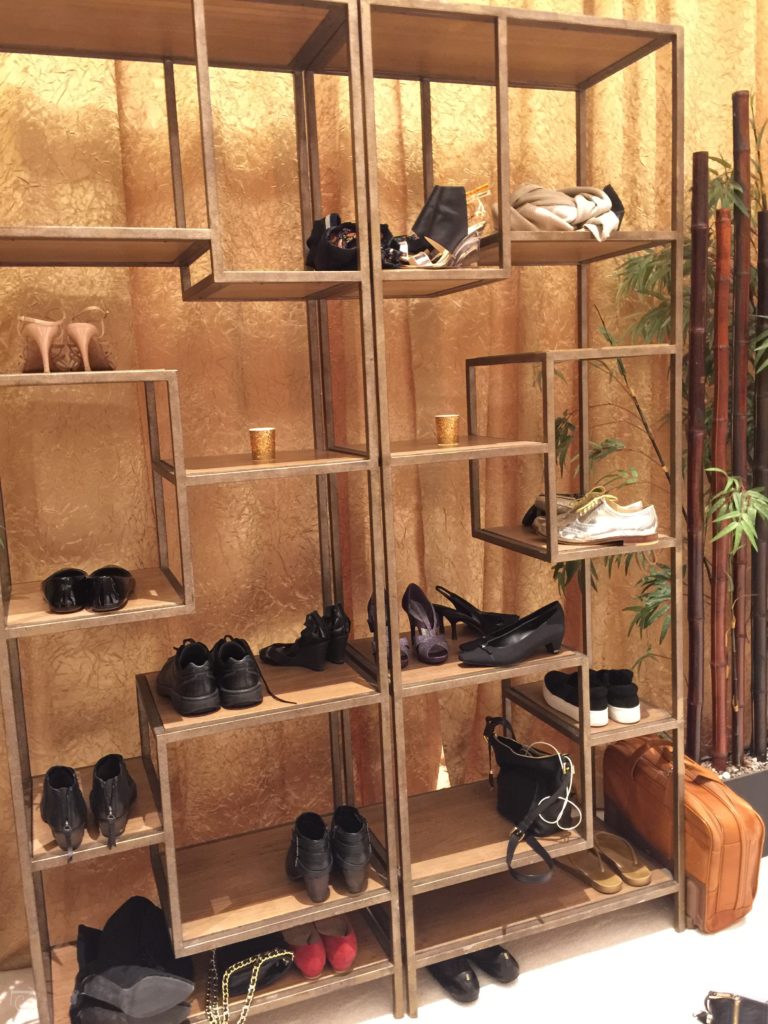 Side note: aren't these shoes fab??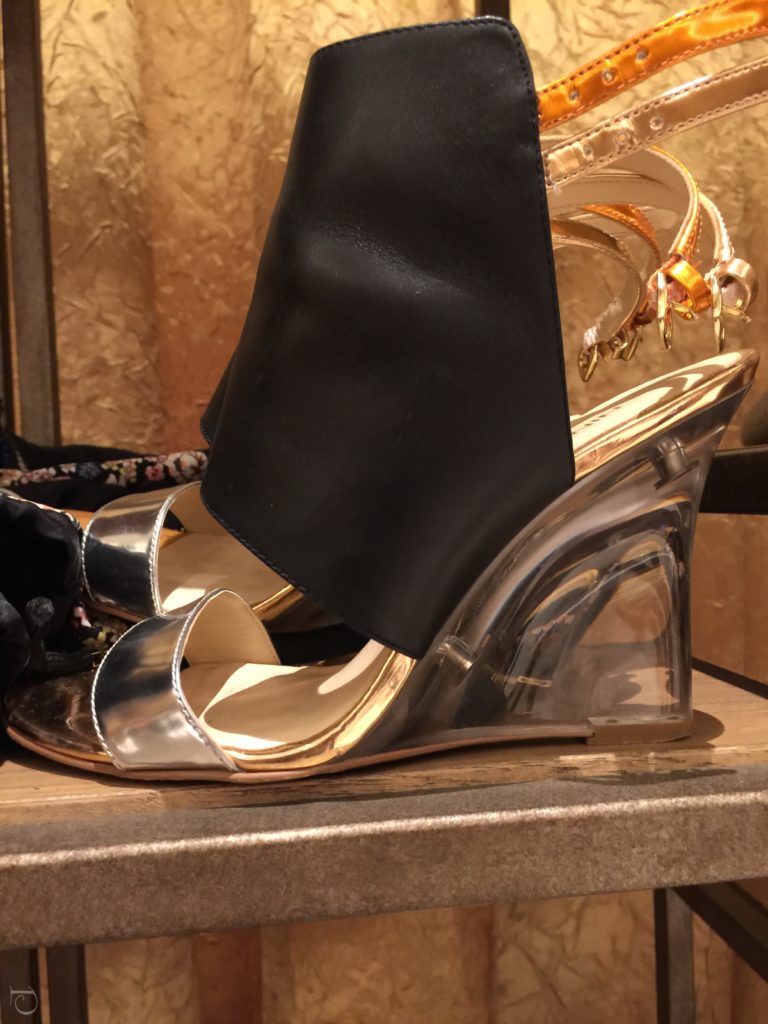 I even laid down on the beautiful ivory carpet to get the full experience!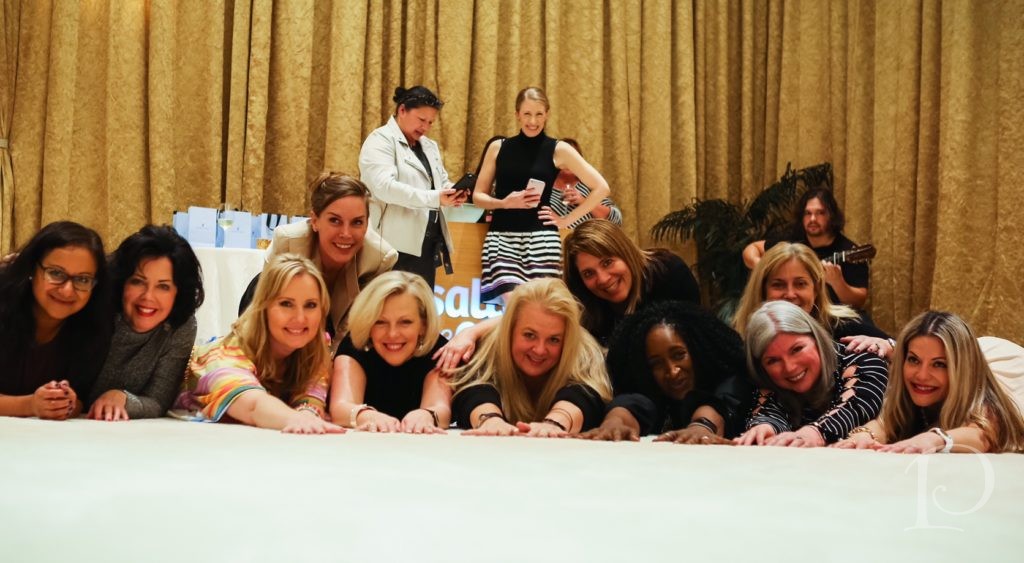 The Barefoot and Bellinis party was a huge success, and the perfect antidote for our sore tootsies after spending the day covering miles of new product at KBIS.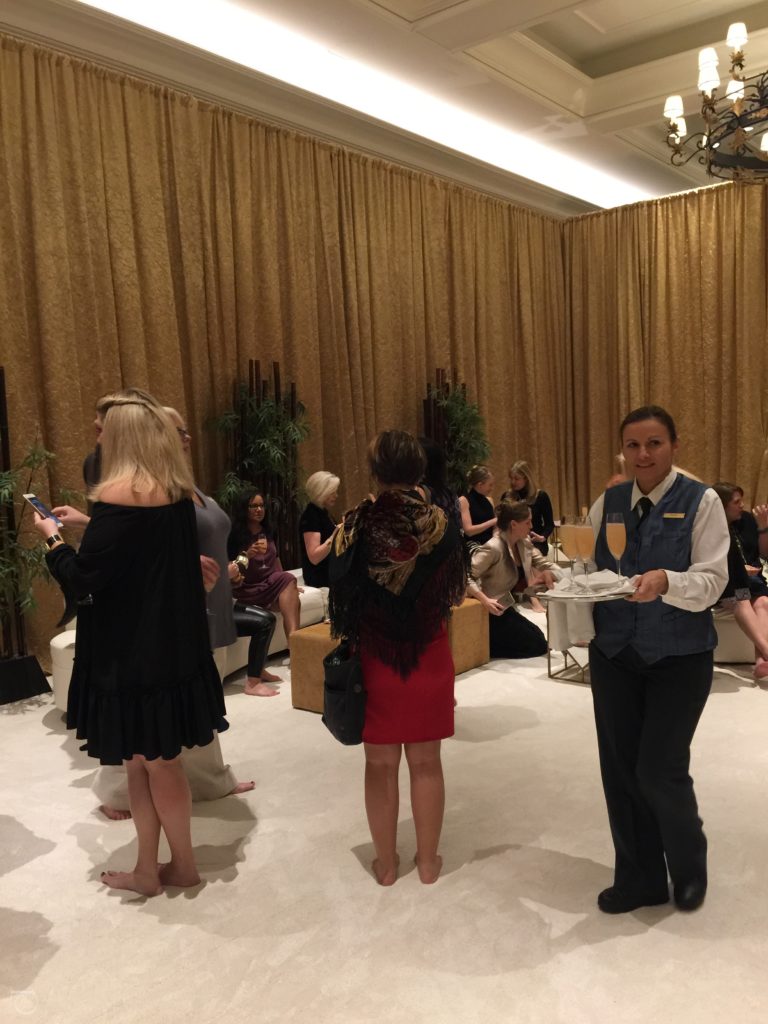 I would strongly recommend (and plan to use) this amazing carpet in many areas of the home, from  bedrooms to family rooms. The SmartStrand Silk Reserve fiber will maintain its softness and quality due to its permanent soil protection that does NOT wear off and it provides a beautiful glam look, plush coziness, and pure quality.
Thank you to Mohawk Flooring, Modenus, and all of the wonderful sponsors of BlogTour KBIS 2017.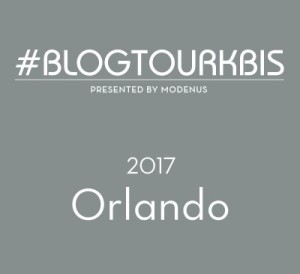 (explore more images of BlogTour KBIS by searching our hashtags on Instagram:  #blogtourkbis and #designhounds)
Stay tuned for more from BlogTour KBIS!
xo,
Pamela
0
Share this!
Tweet