Pamela's Posh Picks: Metal Sculpture
Mar 21 2013 · 2 comments · My Paintings, Posh Picks ·

2

With all of the imaginative and varied use of metal as a design element at our  resort in Punta Cana, I thought I'd continue with that theme for this week's Posh Picks!…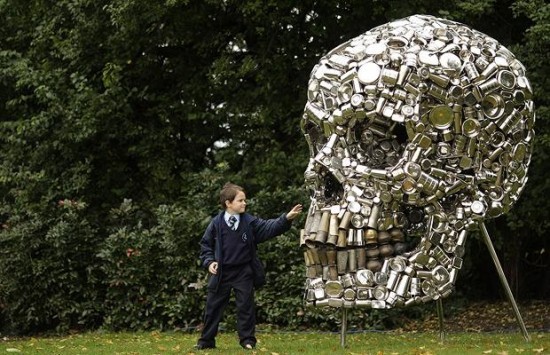 The skull motif is so much in vogue now,  the shape has even taken over sculpture parks!  Such a creative re-use of metal containers earns this sculpture extra points on the eco-friendly scale.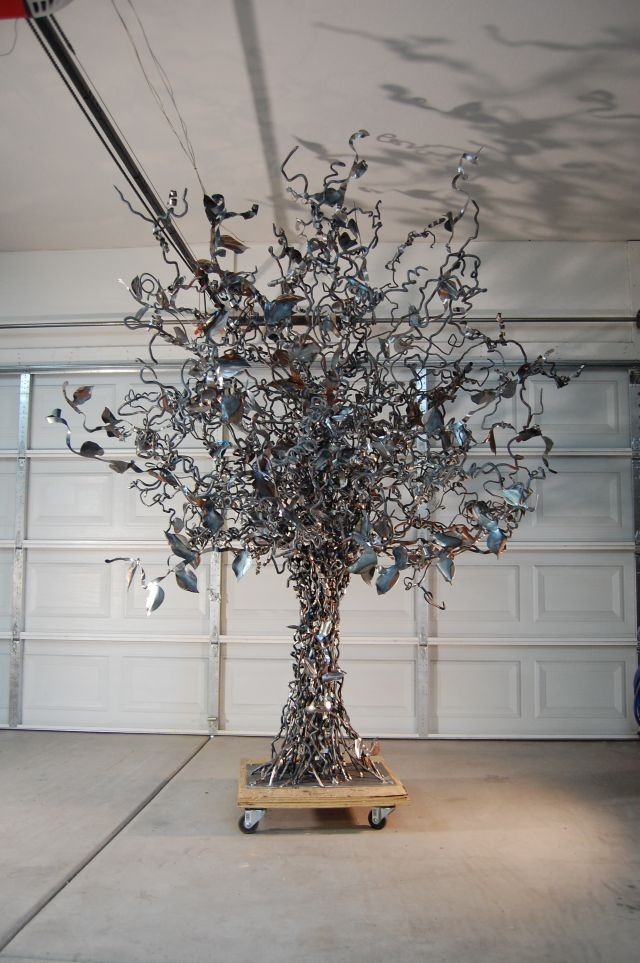 There is something so appealing in the artistry of the metalwork of this tree sculpture.  I love the contrast of the strong, thick base and the floating leaves on the whimsical branches.  This would be equally at home inside or out ~ just imagine the fabulous patina if it was kept outside!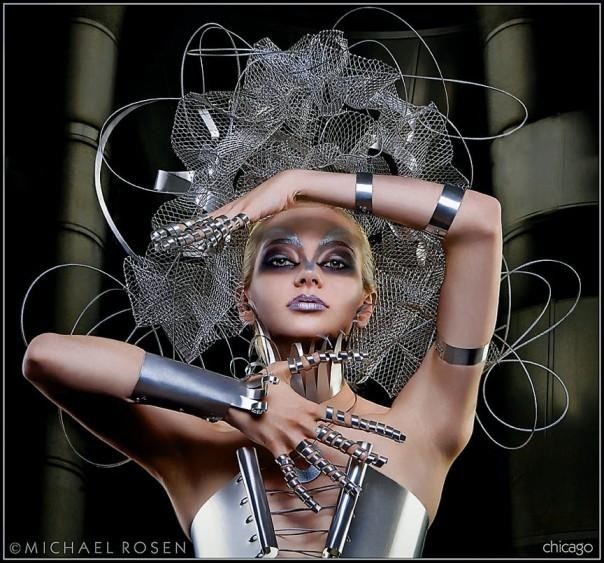 To me, fashion is art and this metal ensemble takes fashionable craftsmanship to the next, daring level.  This metal dress strikes me as something Lady Gaga might wear onstage.  While you might not  wear this 'costume' to your next black tie affair, the over the top nature of the design certainly ignites the imagination!
This week's petite oil painting is an intricate metal chandelier that hangs in my friend Sandy's kitchen:
I hope some of today's Posh Picks have inspired you to think of metal sculpture is  new ways!
xo,
Pamela
2
Share this!
Tweet