Nothing Says Summer Like A Porch
Jun 12 2014 · 0 comments · Behind the Design ·

0

Just in time for Summer, my dear friends Gina and Joe, have just completed a new porch at their seaside home.

I teased you last month with a few photos of the construction of the porch which was done by Morpheus.  Let me just refresh your memory…

The entrance from the driveway and outer deck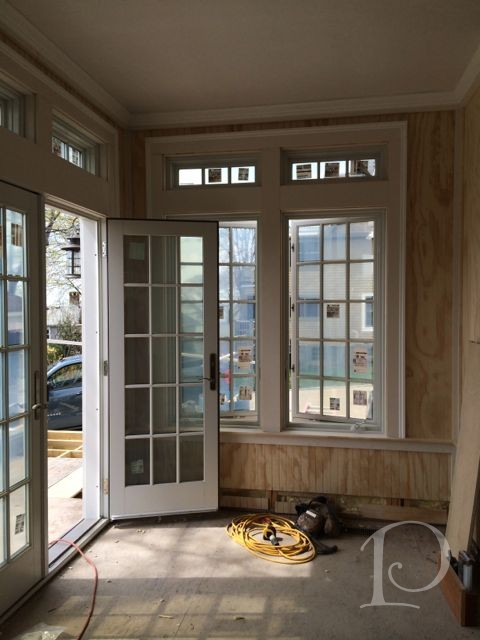 Love the beadboard detail here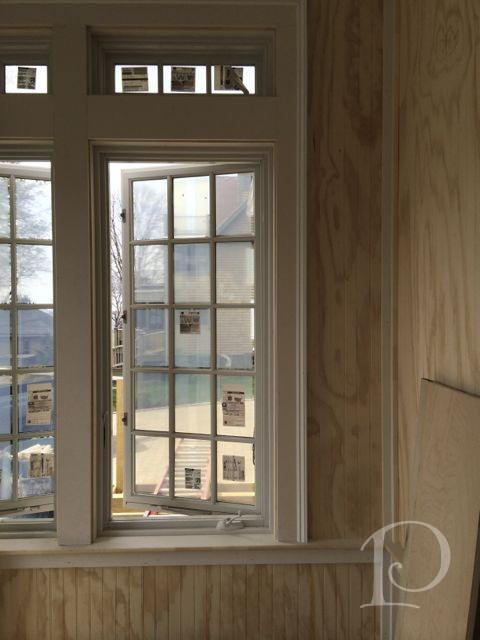 The steps are not only functional, but were designed to provide extra seating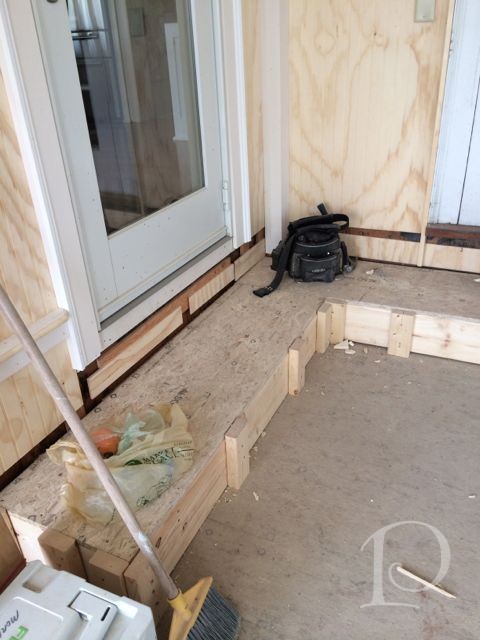 Full view from the Dining Room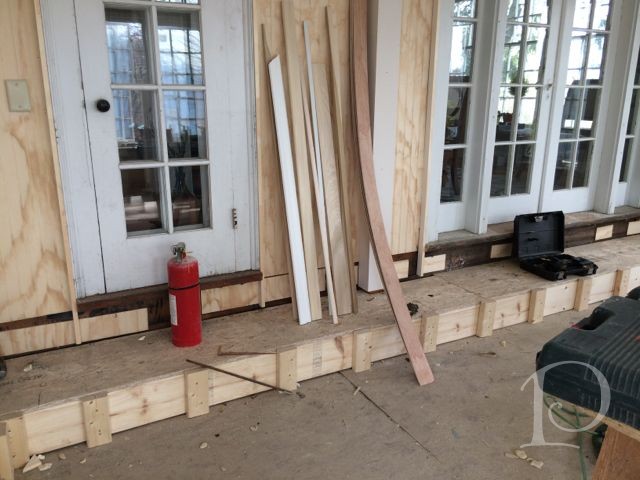 This space was truly a collaborative effort that came together with the efforts of so many people and I was so pleased to be a part of this project. From the new space, you have a view of the fragrant and beautiful gardens, designed by Lisa Swanson of Zinnia Designs and Gina. The relaxing vibe is complemented by a divine ocean breeze.  I hope I am invited over for  Iced Tea or a Mohito soon!
Without further ado, The Reveal; I think you will agree the results are spectacular…
The full room in all it's glory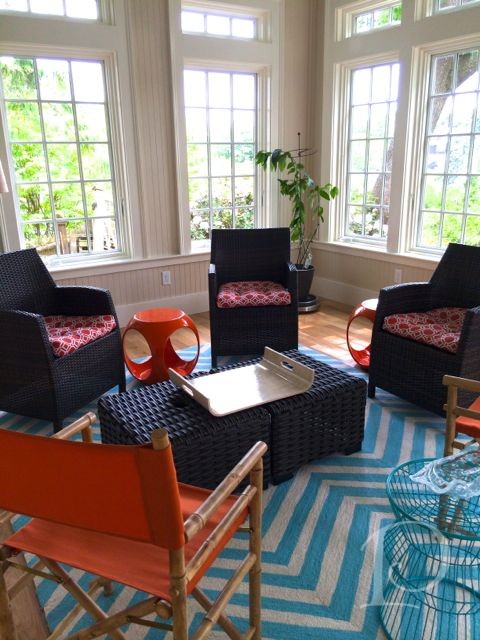 Close up of a lovely ocean-hued lamp for evening reading
Another full room view, love the soft colors here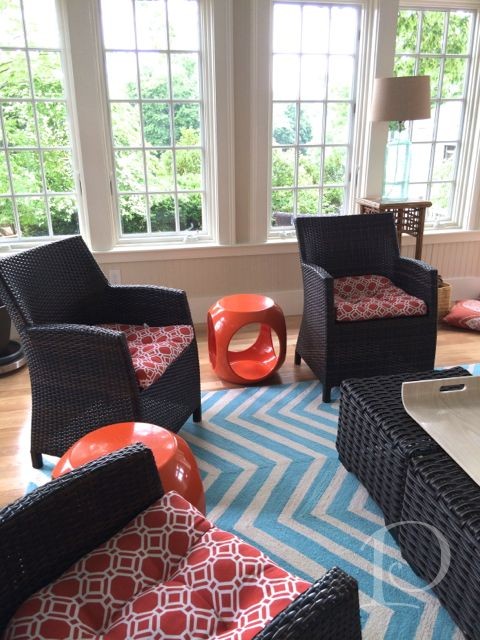 Here is the completed extra "party" seating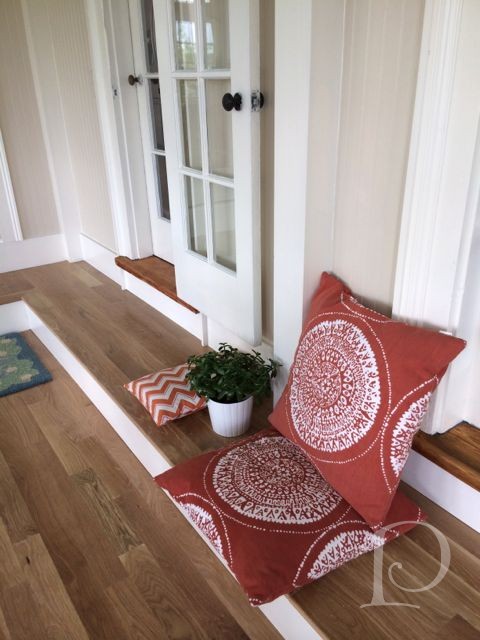 Ahhh, what a summer it is sure to be!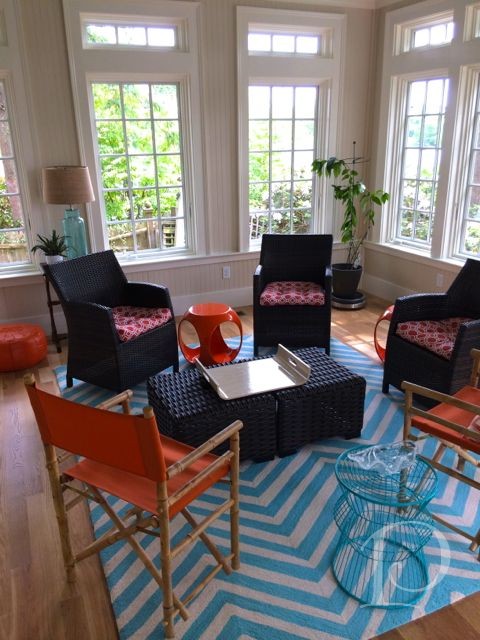 xo,
Pamela
0
Share this!
Tweet